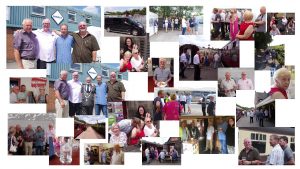 Its been an eventful couple of weeks celebrating our anniversary and I believe there maybe more to follow so we will keep you up to date with that.
We would like to thank everyone who has helped us celebrate thus far and for all your lovely cards presents and well wishes.
Don't forget to keep up to date with us on Twitter @TheDirectGrp.
Thank You!
Susan Derbyshire